Chill out by the Tay River
with live music in a beautiful setting.
The Perth Brewery Patio in the Crystal Palace is a licensed patio with free music at the Stewart Park Festival.
We're offering a licensed venue at the Crystal Palace located beside the beautiful Tay River (and across Gore Street from Stewart Park). The Perth Brewery Patio in the Crystal Palace features our very own Stewart Park Festival Ale brewed by venue sponsor Perth Brewery as well as other drinks served up by Perth's own Top Shelf Distillers. Non-alcoholic beverages are also available. Tasty treats will be provided at the Crystal Palace by El Patchos Tacos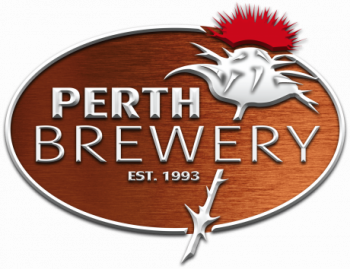 The Crystal Palace runs from Friday to Sunday
Friday, Jul. 15: 5:00 pm – 8:30 pm
Saturday Jul. 16: 2:00 pm – 8:30 pm
Sunday Jul. 17: 1:00 pm – 4:00 pm
[divider]
AFTER HOURS MUSIC
On Friday and Saturday night, the Crystal Palace becomes one of our After-Hours venues where you can enjoy an amazing night of live music for a $10 bracelet fee each evening (that bracelet also gives you access to the other two After-Hours venues that same evening).
[divider
Wristbands can be purchased at the Info Tent or at the door. You must be 19 years of age or older.
$10 Friday, $10 Saturday.