One Weekend.
Endless Possibilities.

3 DAYS OF MUSIC IN THE PARK

---

STEWART PARK FESTIVAL | JULY 17-19, 2020

---
The Ennis Sisters Are Coming!
DEC. 13 AT St. PAUL'S UNITED CHURCH
The Ennis Sisters are back again to help Perth celebrate the Christmas season on December 13 at 7:30 PM. This year we have moved back to St. Paul's United Church (25 Gore St. W.) and there will be reserved seating. Tickets are on sale now at www.ticketsplease.ca. You can also pick them up in person at the Visitor Centre in the Perth Museum or by calling (613) 485-6434.
Thanks to everyone who braved the heat and joined us for the 28th SPF. Our Audience and all of our volunteers, vendors, techs and musicians and sponsors Another Successful Festival has come and gone … Read More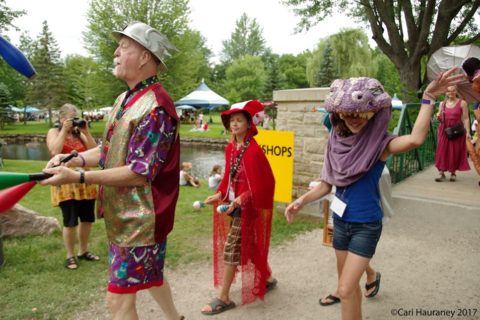 DAY 3 OF THE FESTIVAL It's going to be another great day! 4 stages of music including a licenced Patio & Wine Bar. Children's activities. Workshops. Market. We have cool hats and cold drinks for you. … Read More
Thank You!
DAY 3 OF THE FESTIVAL
Thanks to everyone who braved the heat and joined us for the 28th SPF!
Thanks To all th e
The Organizing Committee of the Stewart Park Festival would like to thank the Town of Perth, our gracious sponsors, our enthusiastic supporters and our dedicated volunteers who gave so generously of their time, energy and financial support.
Without you all, we would not be able to create the experience that is the Stewart Park Festival, a community celebration with friends, family and fantastic music, workshops and activities in beautiful downtown Perth Ontario.
Thank you for joining us this year and we will see you again July 19-21, 2019!
Festival Highlights
Some Extra Things To Check Out While You're At Stewart Park Festival!
Around The Park
Good Things To Know While You Are At The Festival