Thanks For Helping To Keep The Music Alive
Your donation will make a world of difference.
Stewart Park Festival is a free festival during the Festival days in Stewart Park. The most cost effective way to donate to the festival is with a donation of $25+ so that you can then receive a tax receipt.
Donors are assured that while the Paypal receipt says "BIA – Town of Perth", funds are directed 100% to The Stewart Park Festival. Stewart Park is a Committee of the Downtown Heritage Perth BIA. If you have any questions please call 613-267-3311 ext. 2251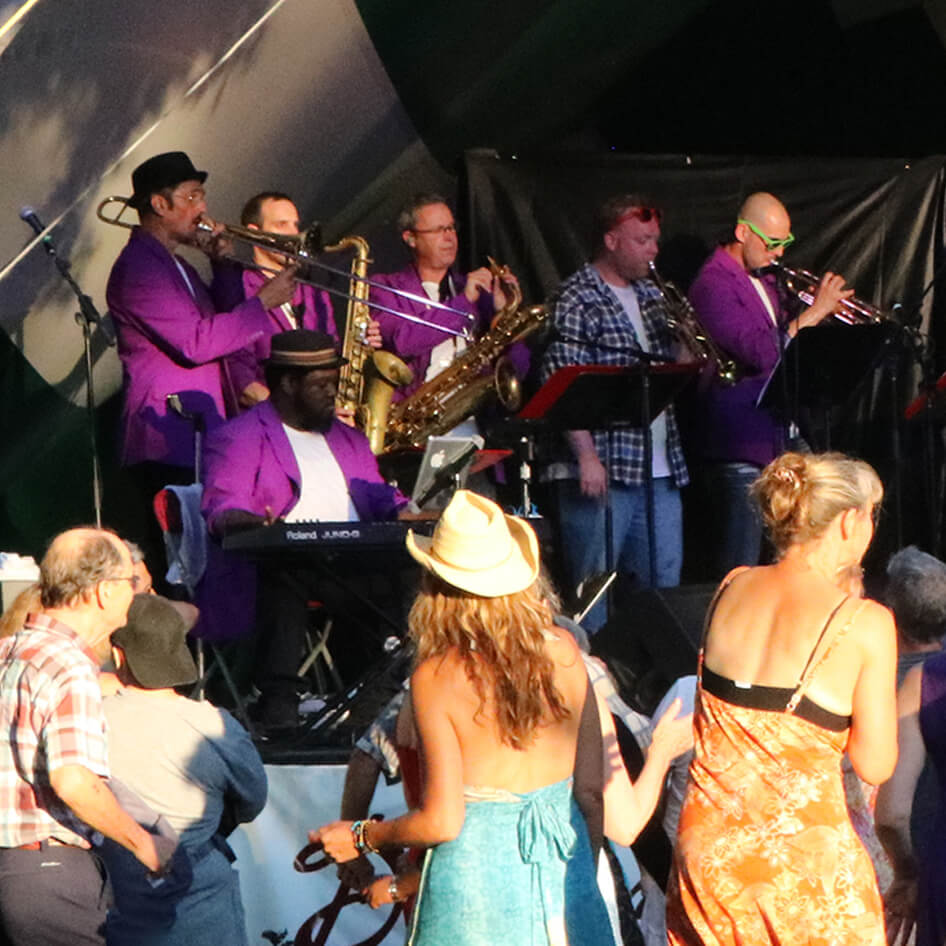 There Are 3 ways To make A Donation
Online Donation
You can take advantage of this option by clicking on the Donate button above on this page or by going here >>
In Person Donation
Mail A Donation