We've Got Family Fun Covered
At The Stewart Park Festival!
The Kids' Area is growing!
Weekend Activities and games for kids
Saturday 12:30 to 2pm: YAK Youth Services
Saturday 2 to 4 pm: Honeybee Homestead
Sunday 12 to 2 pm: MERA (McDonalds Corners/Elphin Recreation & Arts)
Sunday 12 to 4 pm: CROW (Children's Resources On Wheels)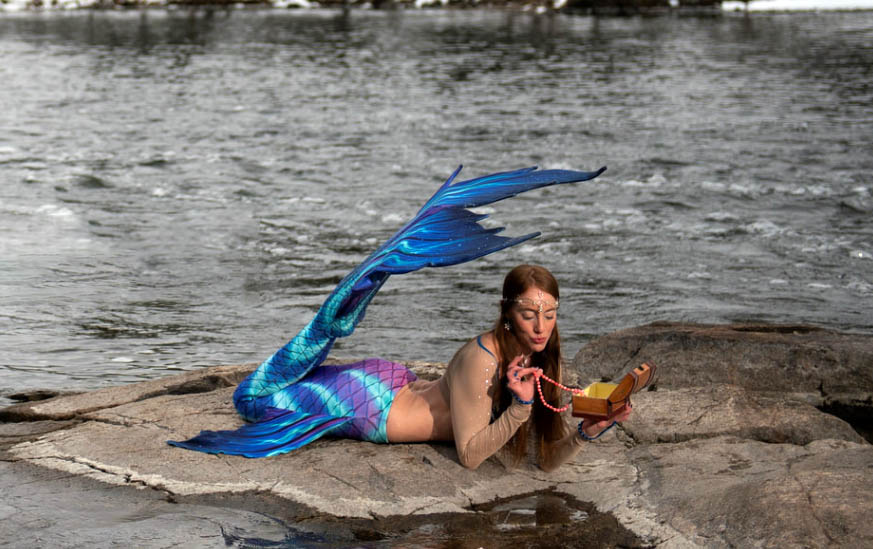 YAK will be providing activities and fun games for children ranging from 12 and under from 12:30 to 2:00 on Saturday July 15th. Featured games like tug of war, bucket ball, beach ball volleyball, animal relays, and a nature craft will be provided.
YAK is a Not-for-Profit Charitable Youth Organization focused on the well-being of local youth through a variety of support services and connections. YAK offers a safe and supportive after-school space where local youth in grades 6-12 and a summer camp for children aged 6-10, can elevate their skills and self-confidence, explore new opportunities, and develop positive relationships while getting more involved in the community.
If you are interested in supporting this wonderful organization, please head to their tent at the festival to purchase a 50/50 ticket: 50% of the proceeds go to you and 50% to YAK's Outreach Program.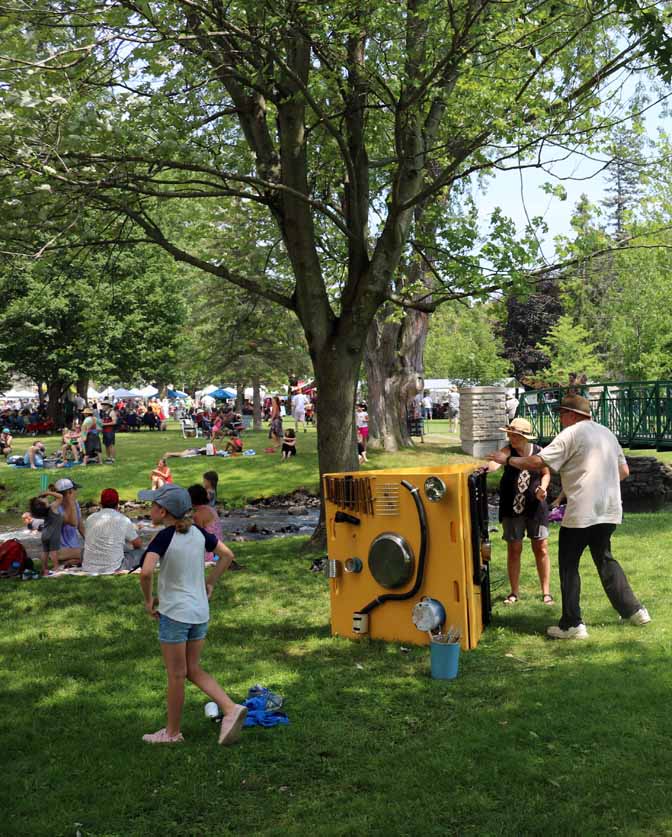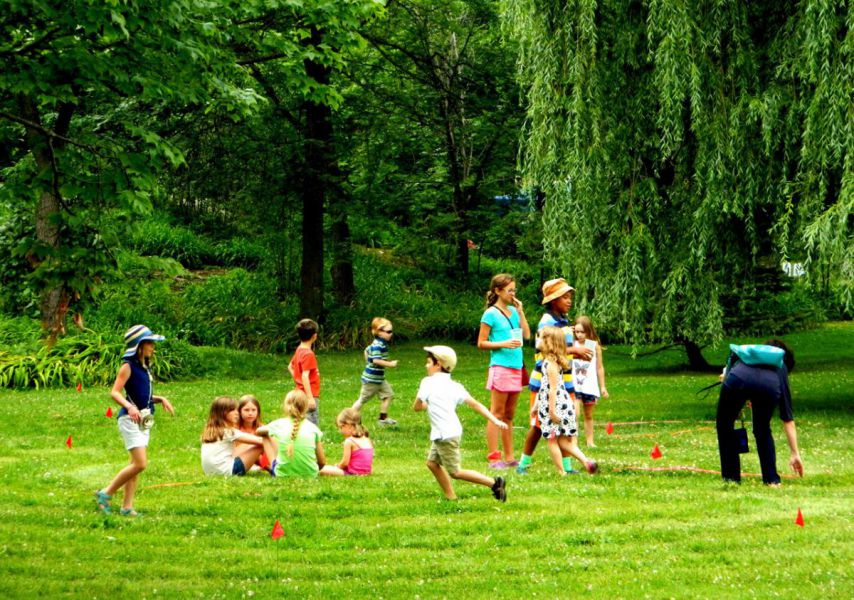 Visit the Children's Tent between 2:00 and 4:00 on Saturday where children can have some quiet time exploring some of the subtle wonders of the natural world that are all around us.
Connecting to nature's mysteries with outdoor participant led experiences and holistic learning. Weekly Groups – Camps – Special & Private Events.
(McDonalds Corners/Elphin Recreation & Arts)
MERA brings various activities including making musical instruments such as tambourines, drums, shakers and rain sticks from recycled materials.
MERA is a non-profit organization promoting community connectivity and involvement by providing access to various arts, crafts, activities, and events at the former schoolhouse in McDonald's Corners.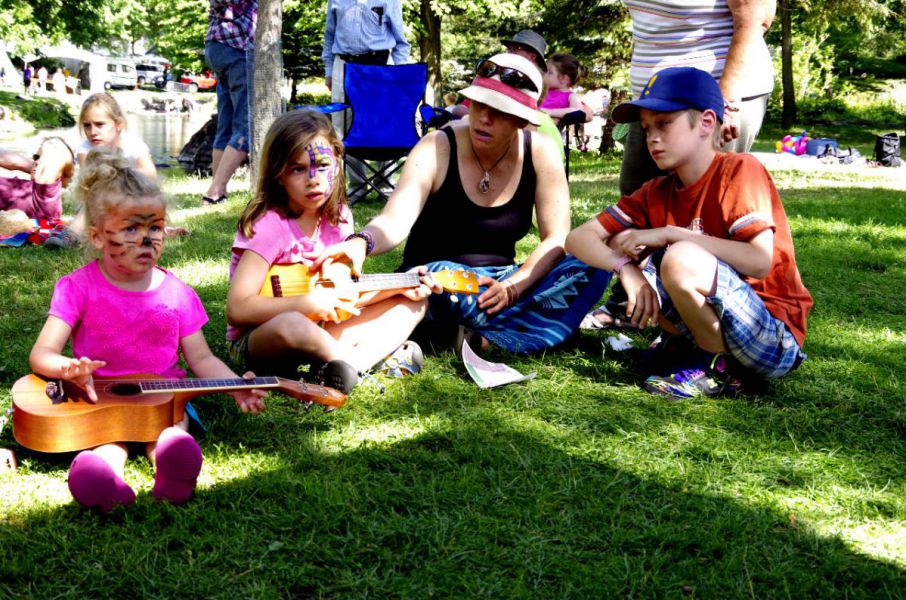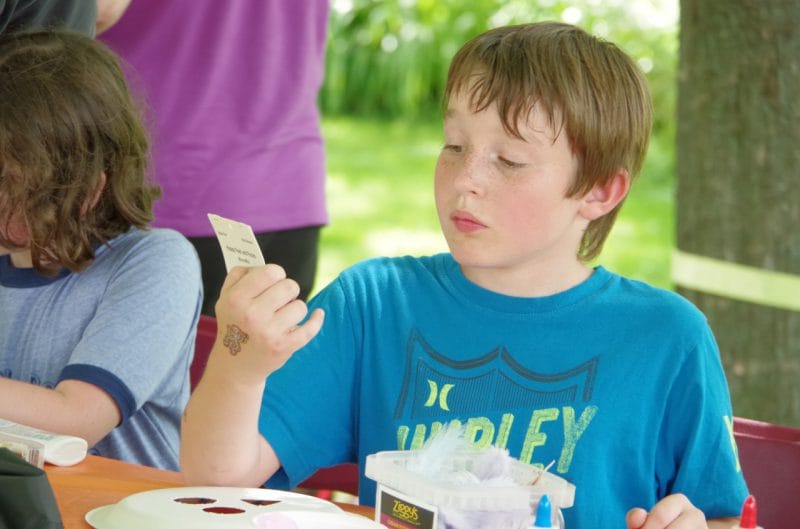 (Children's Resources On Wheels)
The folks from CROW EarlyON will offer activities for children to explore and learn through play.
CROW is a non-profit organization dedicated to supporting and strengthening child-care, family life, child development and community links in Lanark County.