A special thank you to the Shannan Family and the Oakfield Rugby Park for their generous support.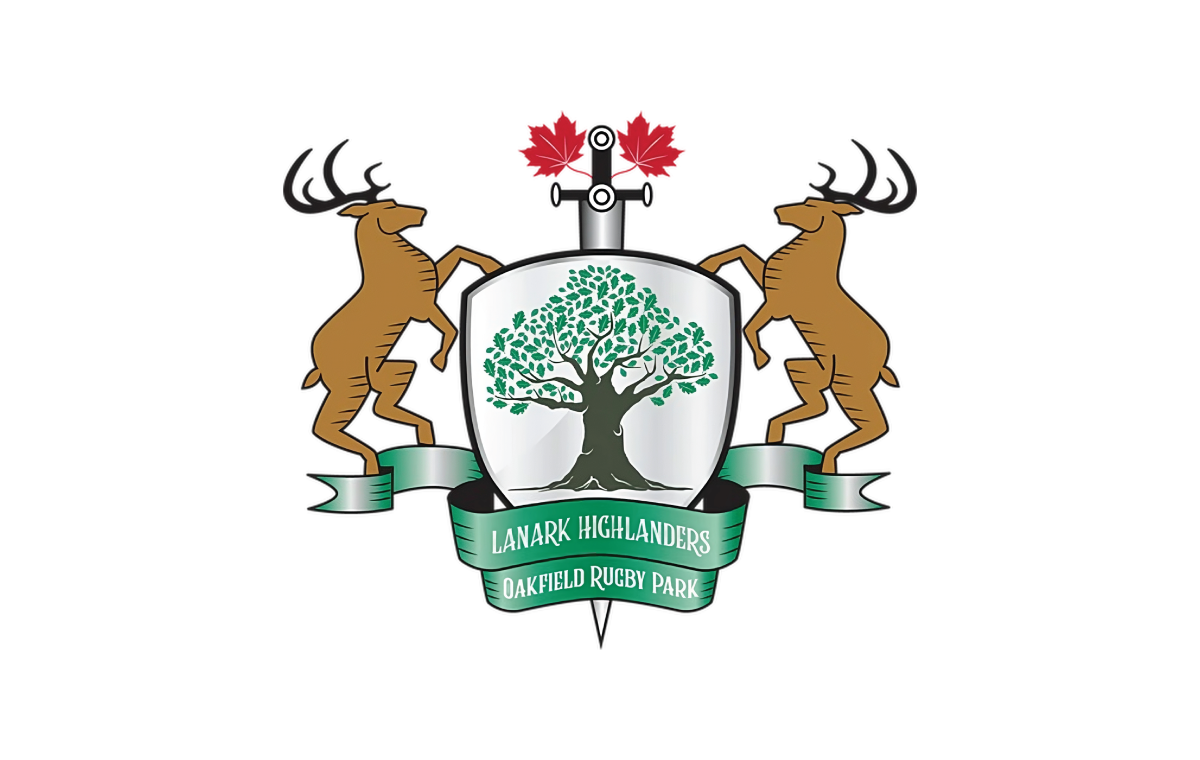 Thank You For Helping Us!
Perth & District Community Foundation, The Perth Curling Club, Perth Home Hardware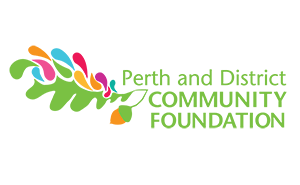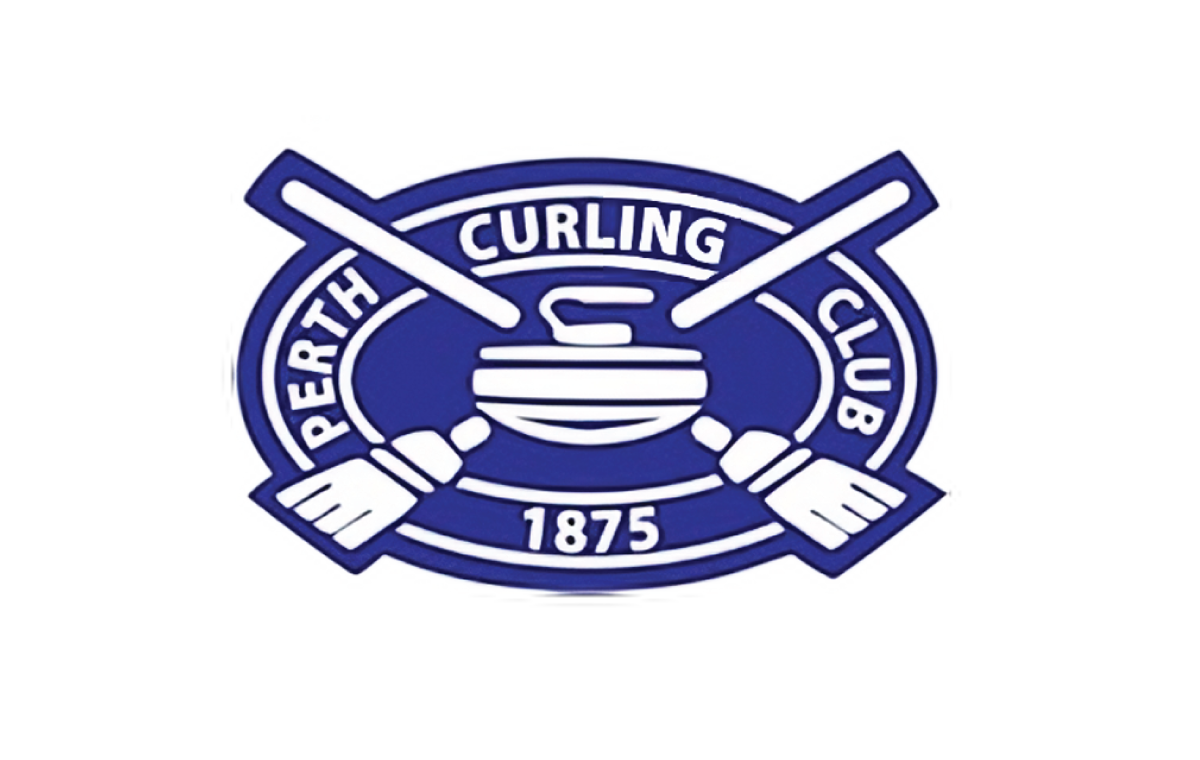 Thank You For Feeding Us!
Giant Tiger Perth, Starbucks Perth, Tim Hortons Perth, The Perth Cheese Shop, Pizza Hut Perth, Perth Pie Co., Maximilian Restaurant, MacEwen Perth, M&M's Perth, Kothu Labs, Rideau Candy Shoppe, Barnabe's Your Independent Grocer, Mex & Co., Hourglass Coffeehouse & Tea Room, Café Hideaway, Perth Pizzeria & Restaurant, Peter's Restaurant & Bakery, The Twisted Fork Café, Frito-Lay Canada, Piller's Fine Foods, The Red Fox, Darlene Moss, Fall River Fashion, Fiddlehead's Bar and Grill, Picnic Café & Catering, Old Dutch Foods Ltd., Rocky River Café, Gather, Michael's Table, St. Louis Bar & Grill
Thank you to our Downtown Businesses, the Downtown Heritage Perth BIA, and the Town of Perth. Thanks to you, the Stewart Park Festival remains a vibrant part of our community.