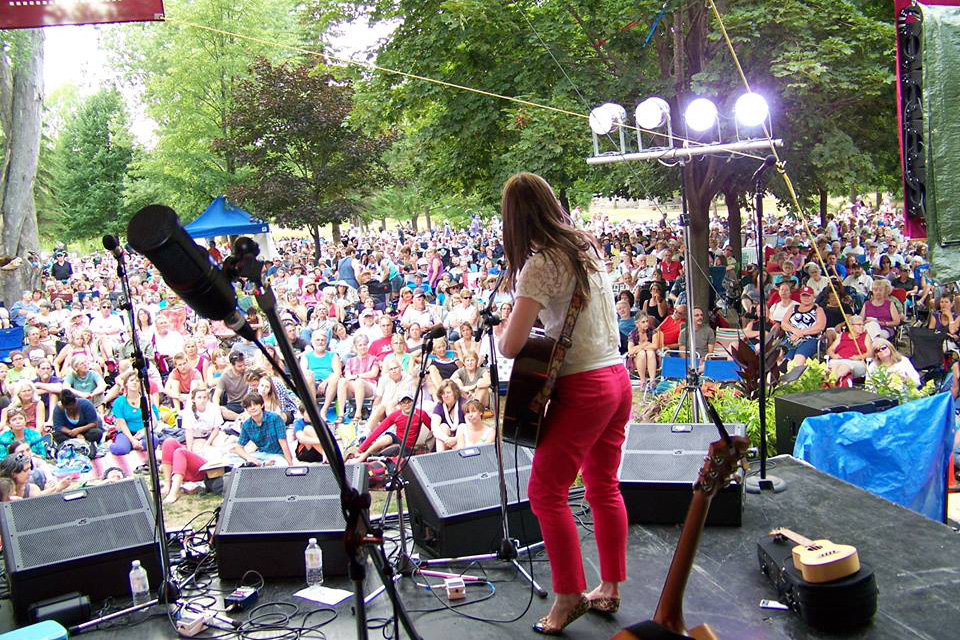 The shift this year for the coffeehouse is an attempt to bring more musicians to the stage.
The coffeehouse is a new approach from the original youth coffeehouse design which welcomed school-designated musicians from across the region to compete, and representing their school
We love the style and versatile musical offerings our local youth have brought to the stage in the past, and we wanted to open it up to the greater public to give more youth more opportunities to perform, says SPF Chair John McKenty.
Past performers have included solo acts to five-piece bands.
"We're really interested to see a variety of musical acts from across the region," says SPF Musical Director James Keelaghan. "We can't wait to see what our entrants bring to the stage and show how much musical talent comes to the stage from our youth."