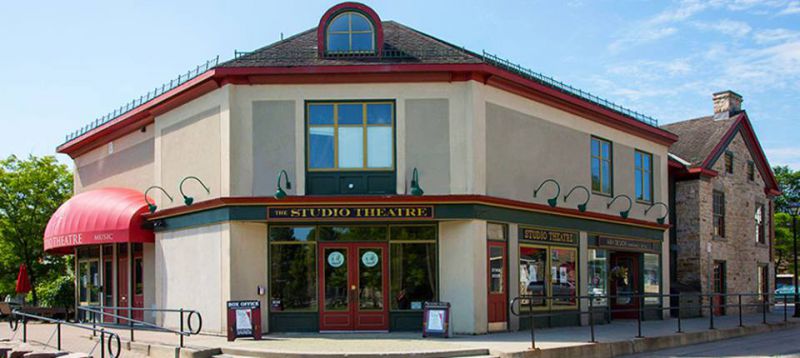 If at any point over the festival you need to escape the sun, head on over to the air-conditioned Studio Theatre Perth! Studio Theatre Perth is your venue for all kinds of great performances during this year's festival!
For The Kids
We've got kid's shows running in the mornings like Rag and Bone Puppet Theatre and Junkyard Symphony. Daytime kids' shows are free
Studio Theatre Perth will once again be an After Hours venue.
Don't miss the chance to see acts like J.P. Cormier, The LYNNeS, Ariana Gillis and Danny Michel up-close-and-personal!
After Hours Tickets
Buy your After Hours tickets at the Information Tent in the market for $10/night.