Schedule:
Friday July 13 1:00 - 3:00 PM, Main Stage
---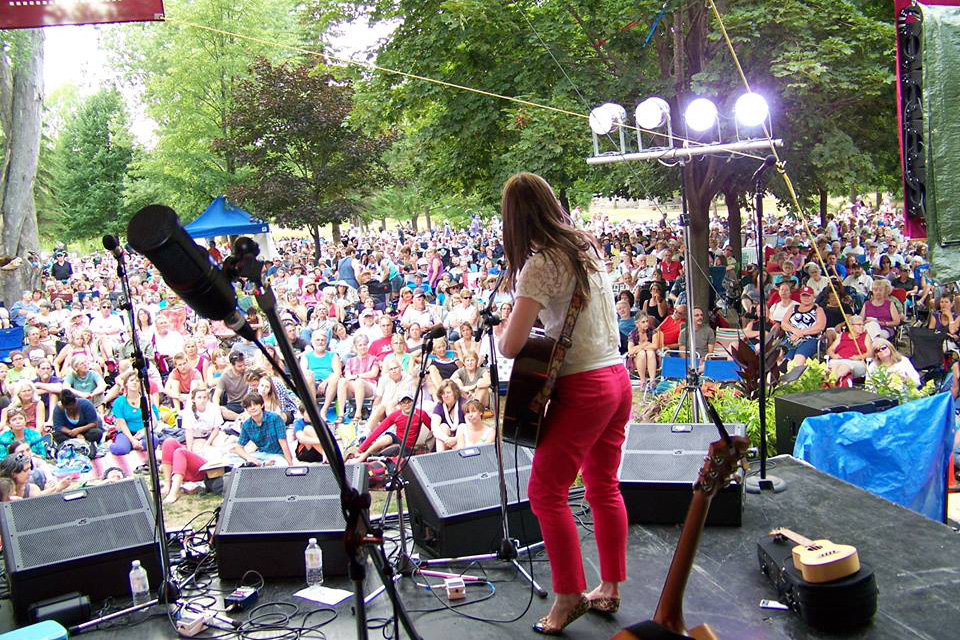 It was a tie at this year's student coffee house!
The students of St John's in Perth and Notre Dame in Carleton Place split the $500 prize for the musical departments at their schools, as well as a spot on the main stage. We're excited to welcome a range of musical talent from our youth, including top performers from our regional high schools, as well as bands from the Be in the Band program.