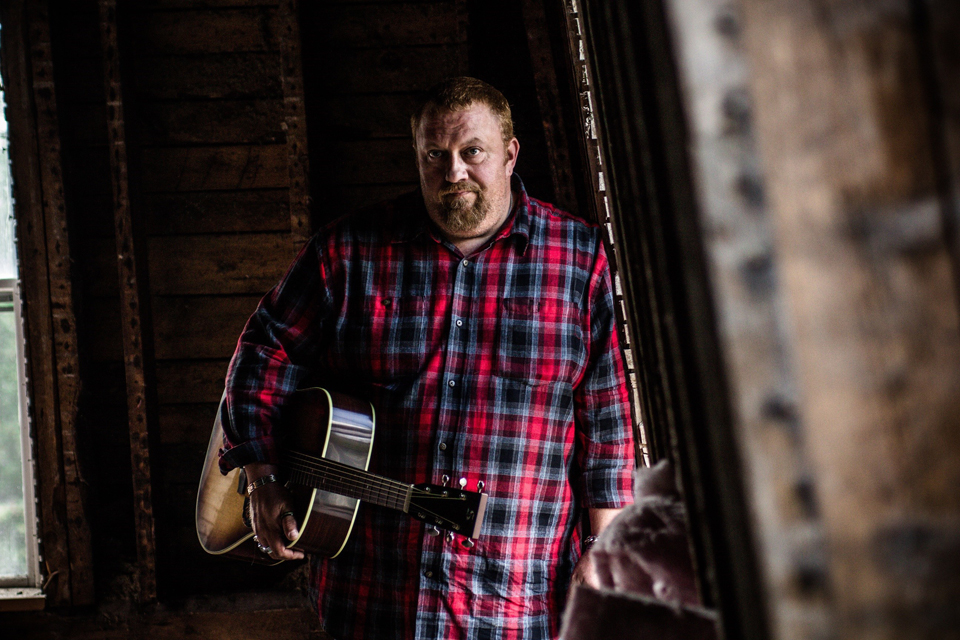 JP Cormier is a songwriter, storyteller, and arguably one of the best guitar players in the business today. Foremost, he's a performer and entertainer. He is an expert in various instruments like the guitar, fiddle, mandolin, and banjo, and crosses effortlessly between them.
He's got razor sharp wit and a lightning sense of humor which he's sure to display on stage. He speaks for soldiers, first responders, artists, the forgotten and the lost.he speaks sometimes only for himself and refuses rebuttal.
36 years after first stepping onto the stage at the age of 13, JP is still going strong, and amazingly continues to shock fans with his ever-increasing talent.